A Meal for All Generations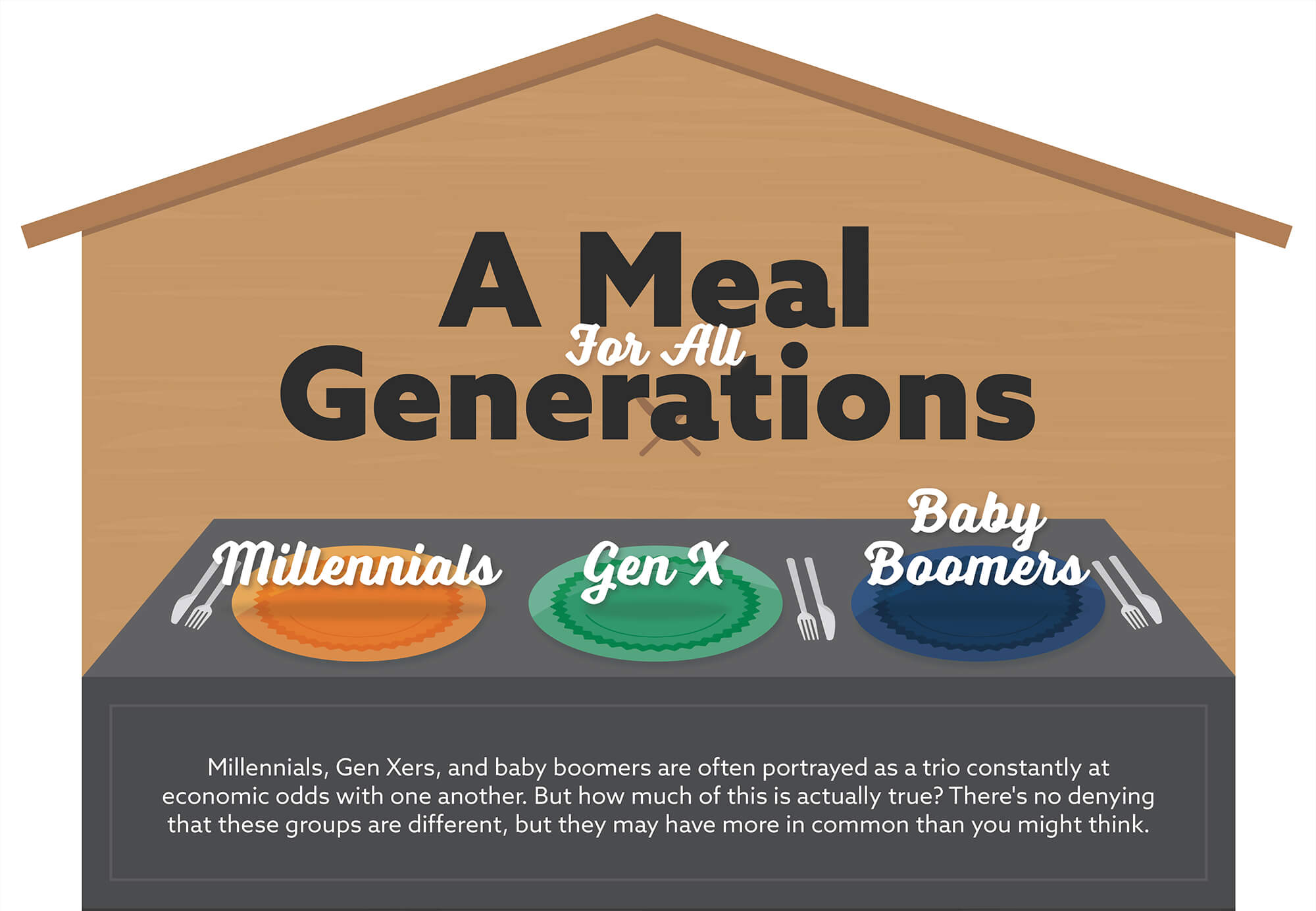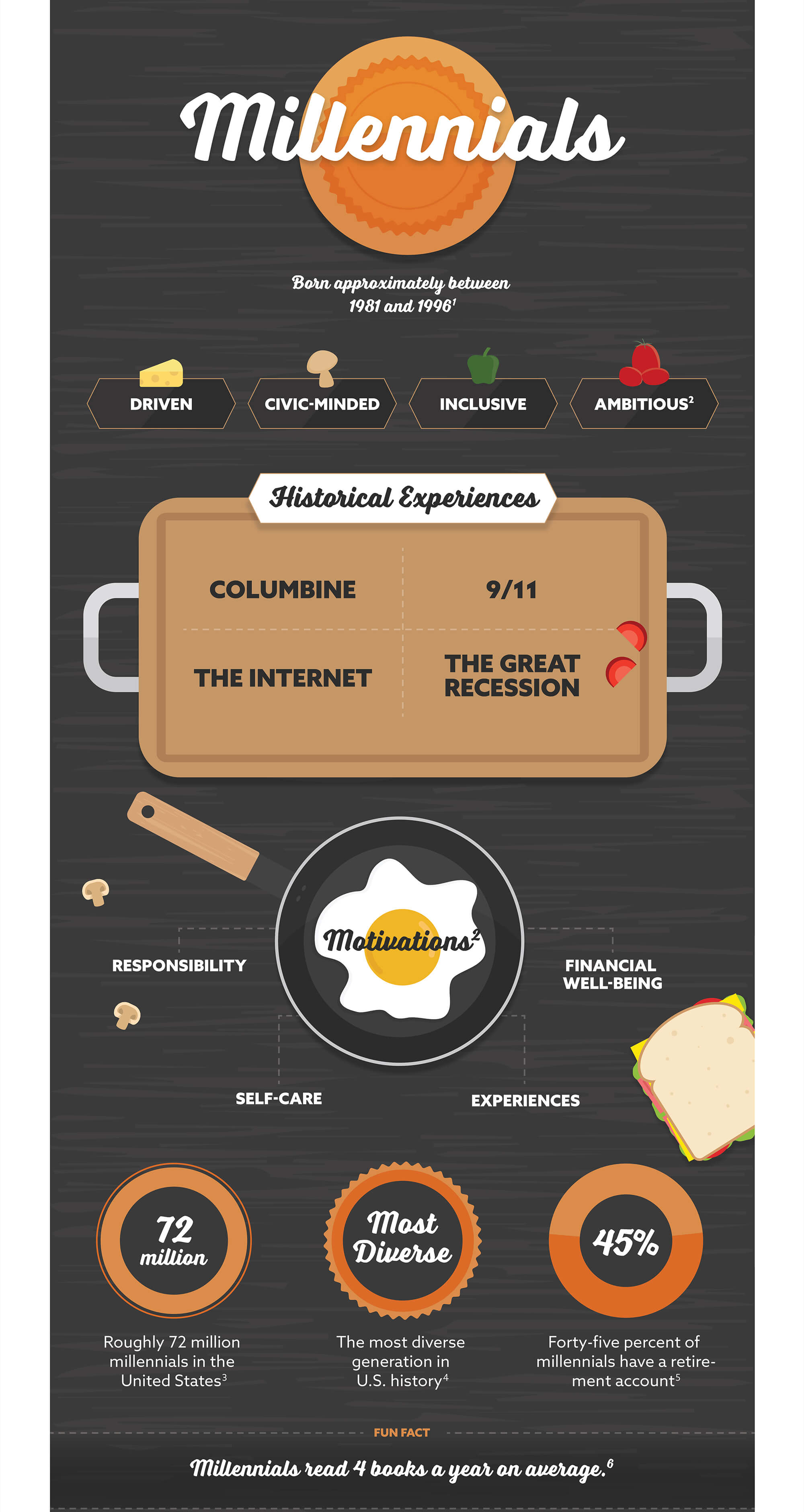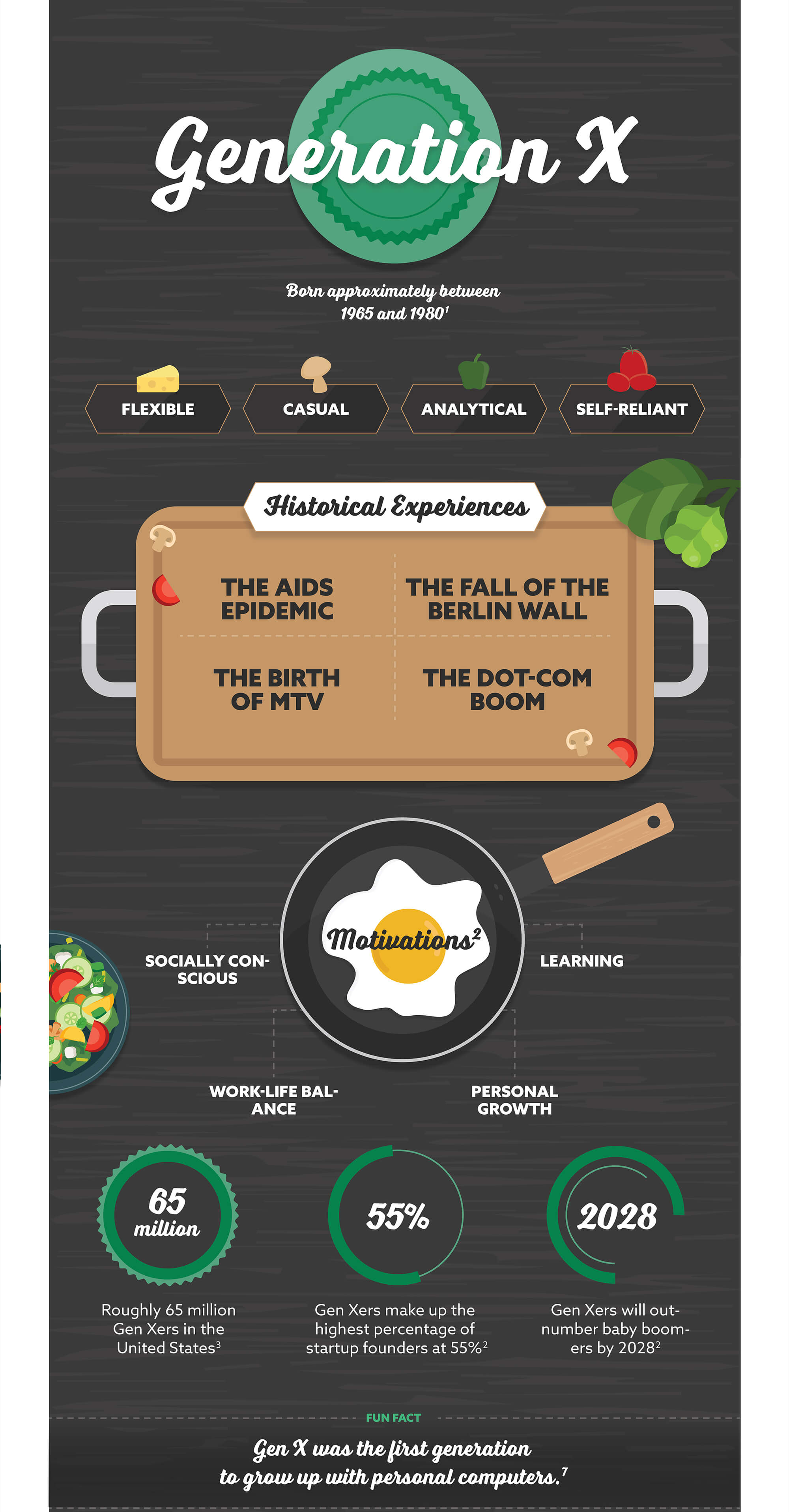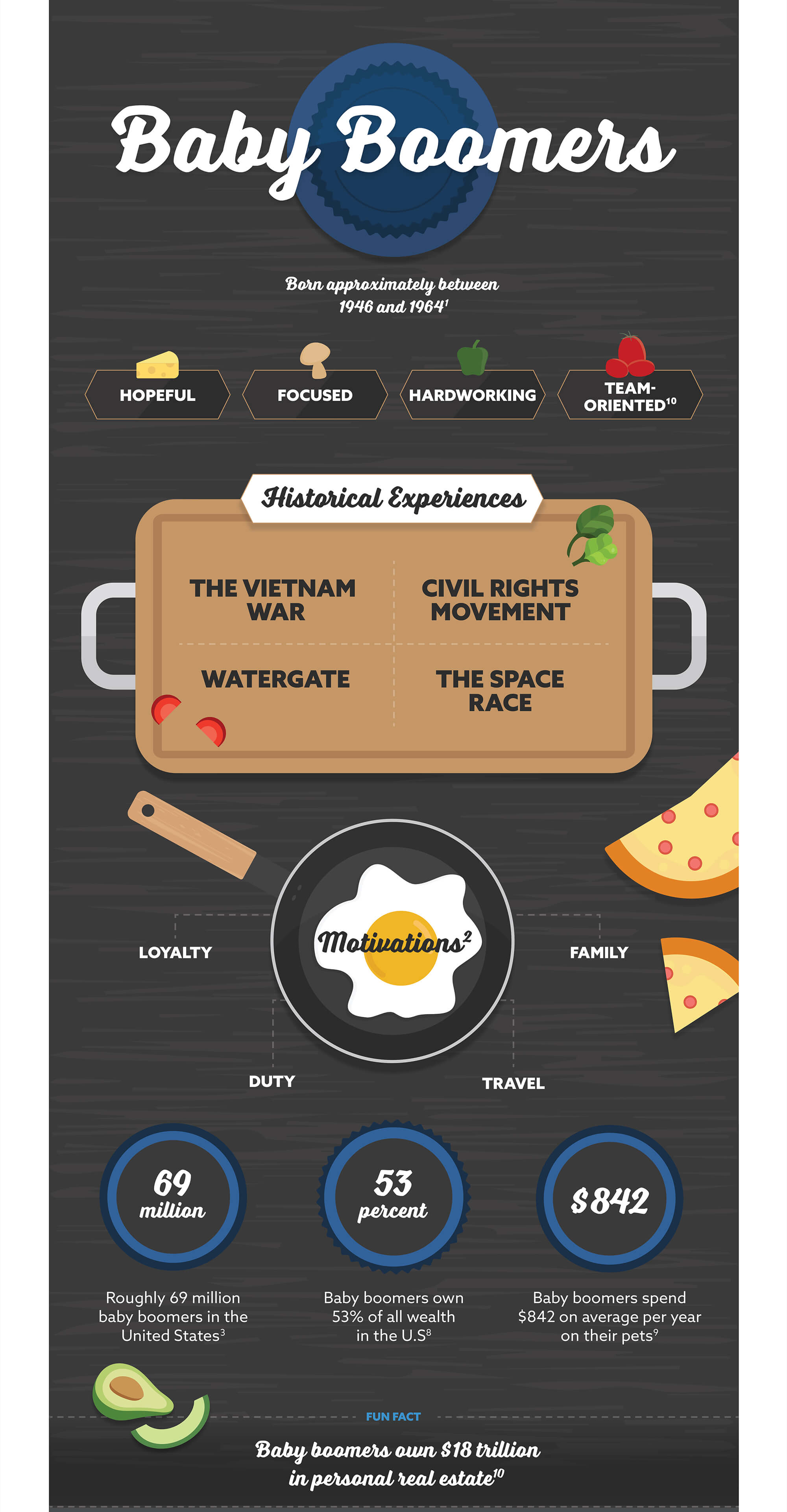 Related Content
One or the other? Perhaps both traditional and Roth IRAs can play a part in your retirement plans.
Rising college costs prompt students to seek alternatives; 529 account funds can be used for other education options.
Longer, healthier living can put greater stress on retirement assets; the bucket approach may be one answer.