Data Thieves from Outer Space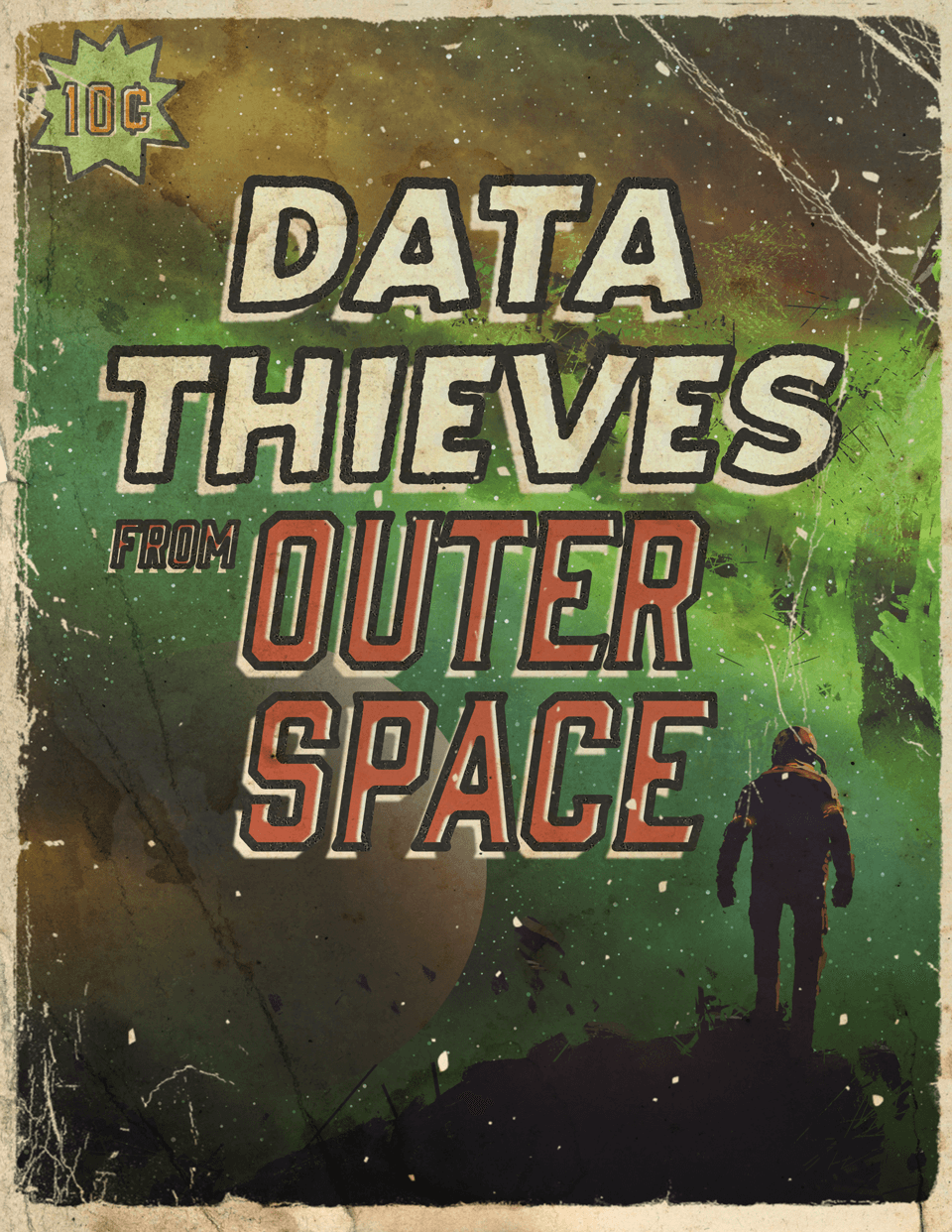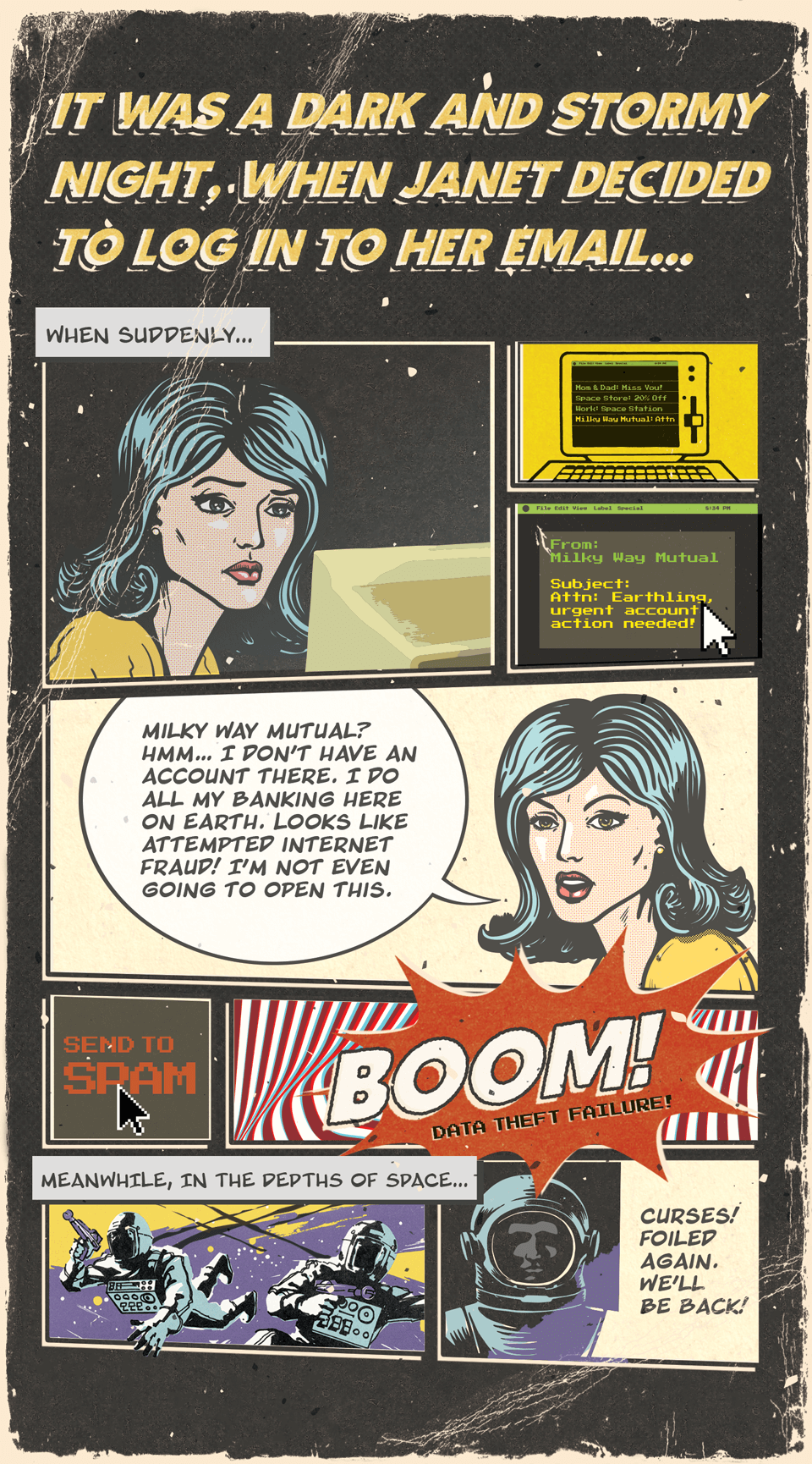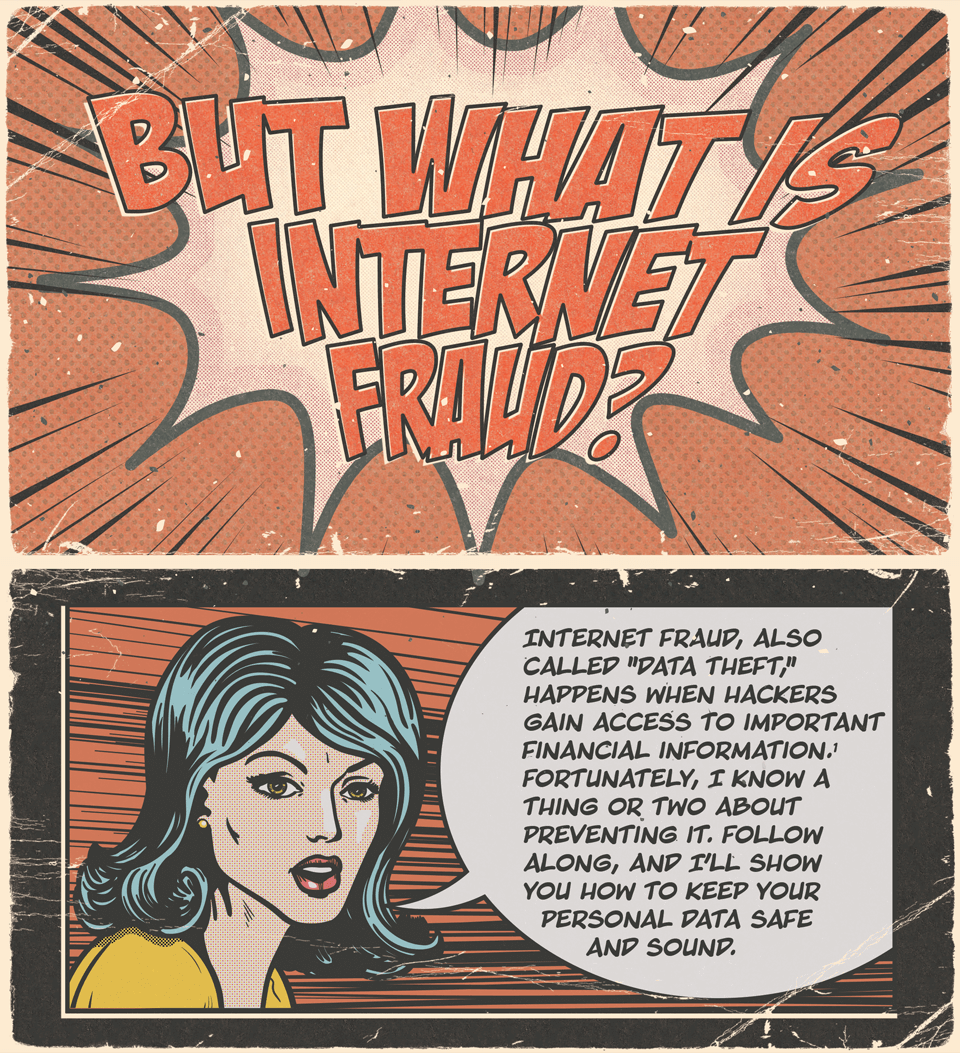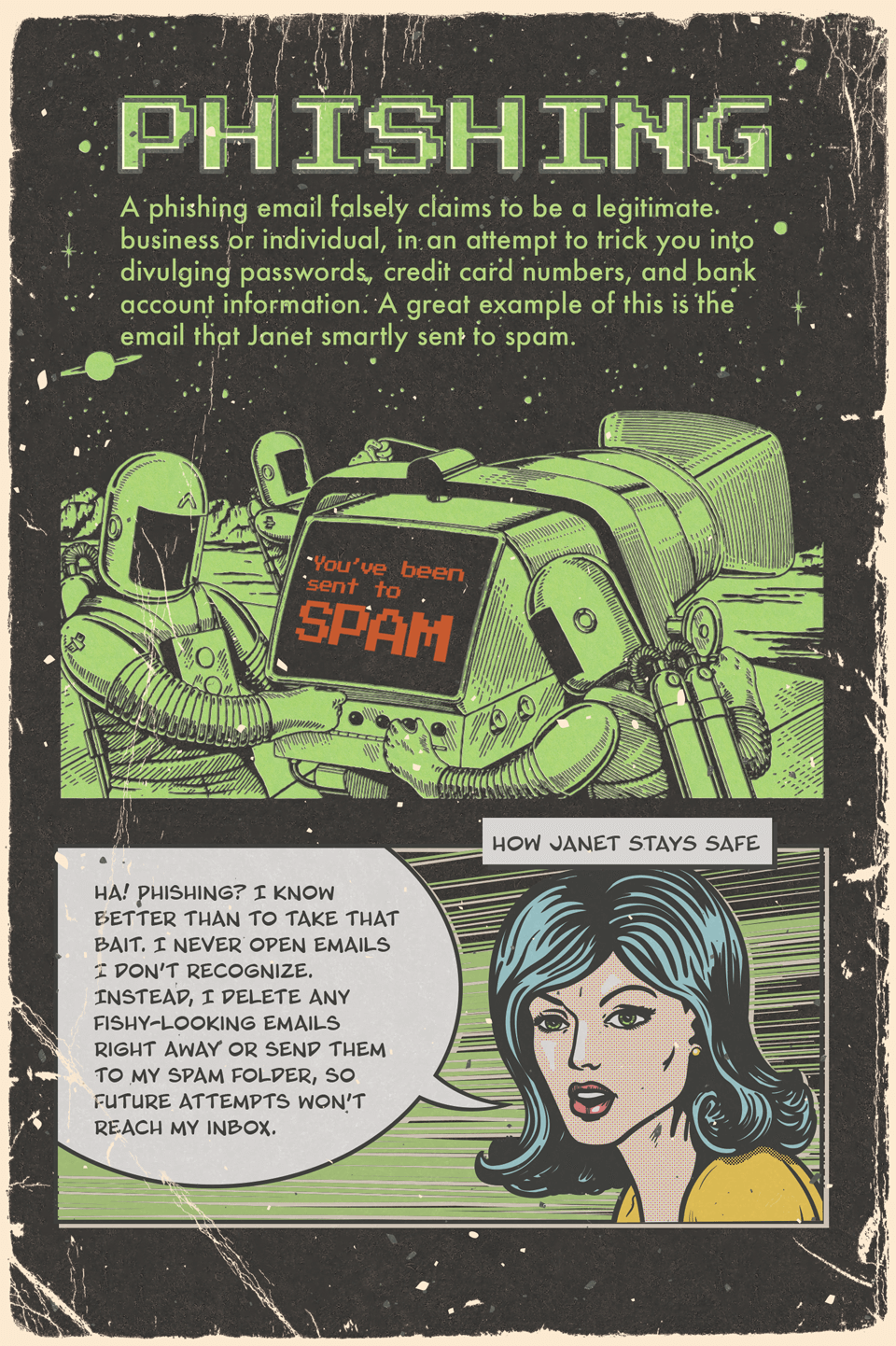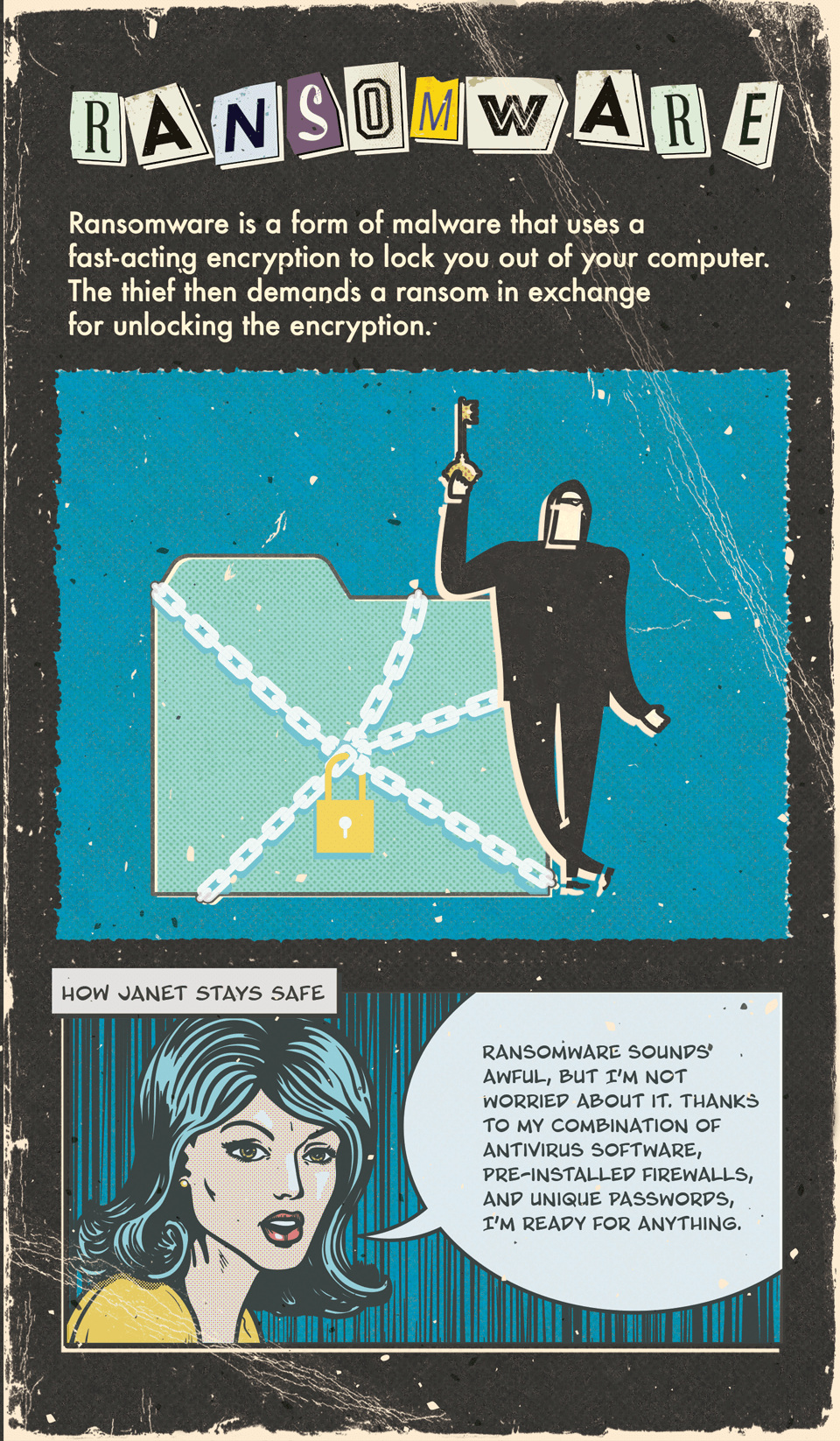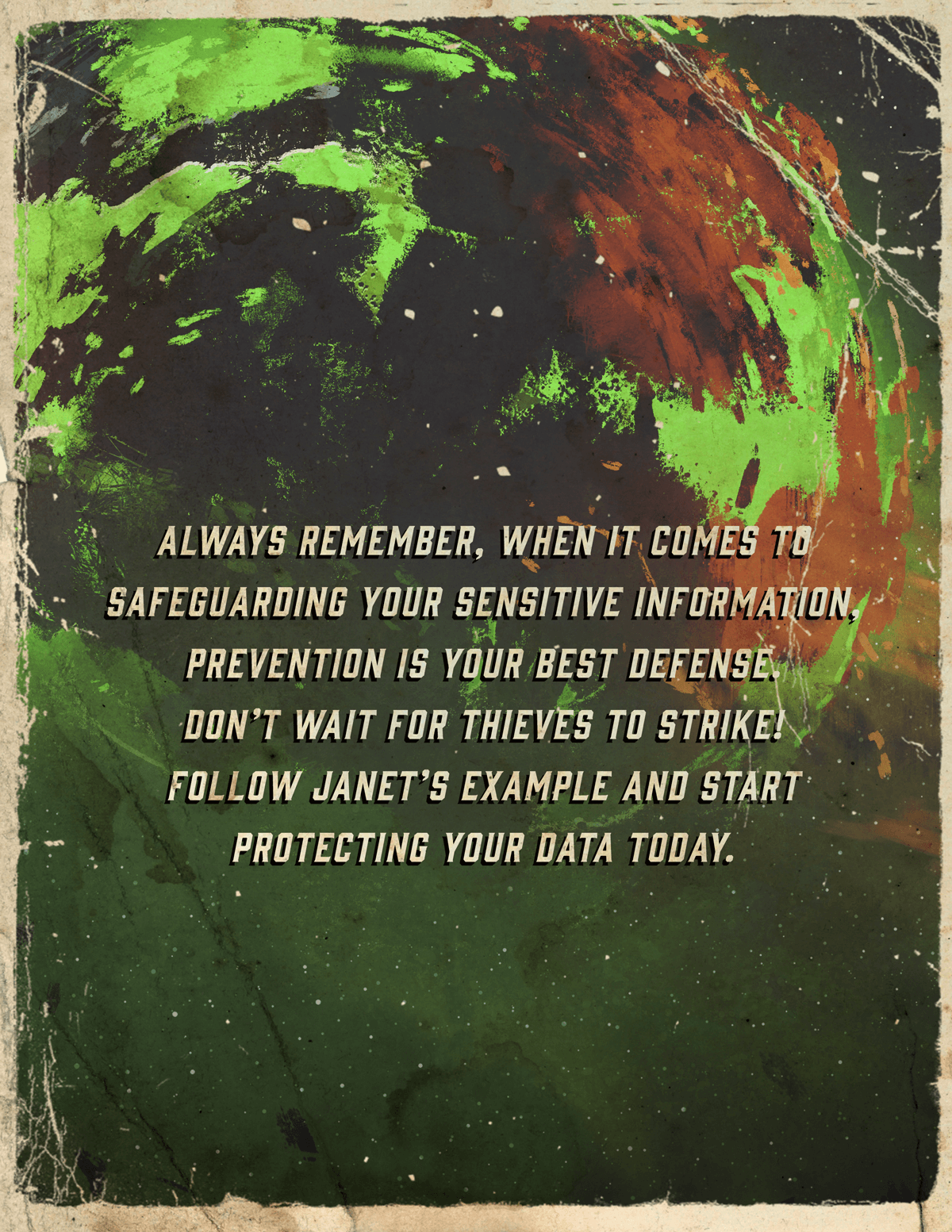 Related Content
Determining the value of your estate, or for someone who has passed away, can be a complex undertaking.
For many employees, work is not limited to the workday and expands to include the role of caring for loved ones at home before, after, and often during their jobs...
Millions faithfully file their 1040 forms each April. But some things about federal income taxes may surprise you.