The Three Keys to a Great Password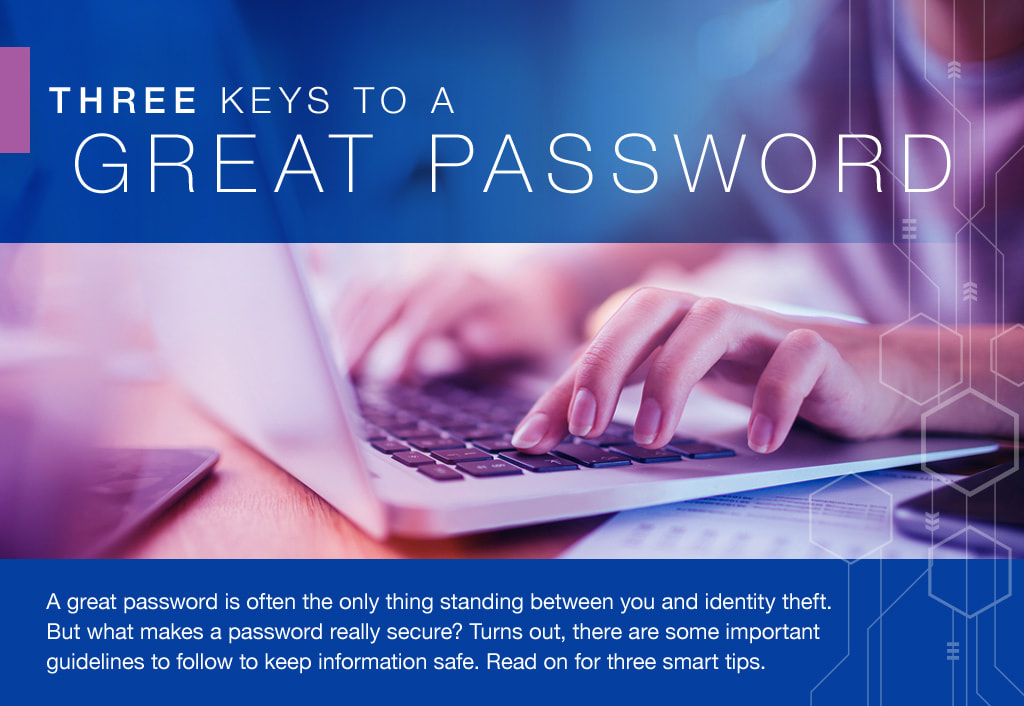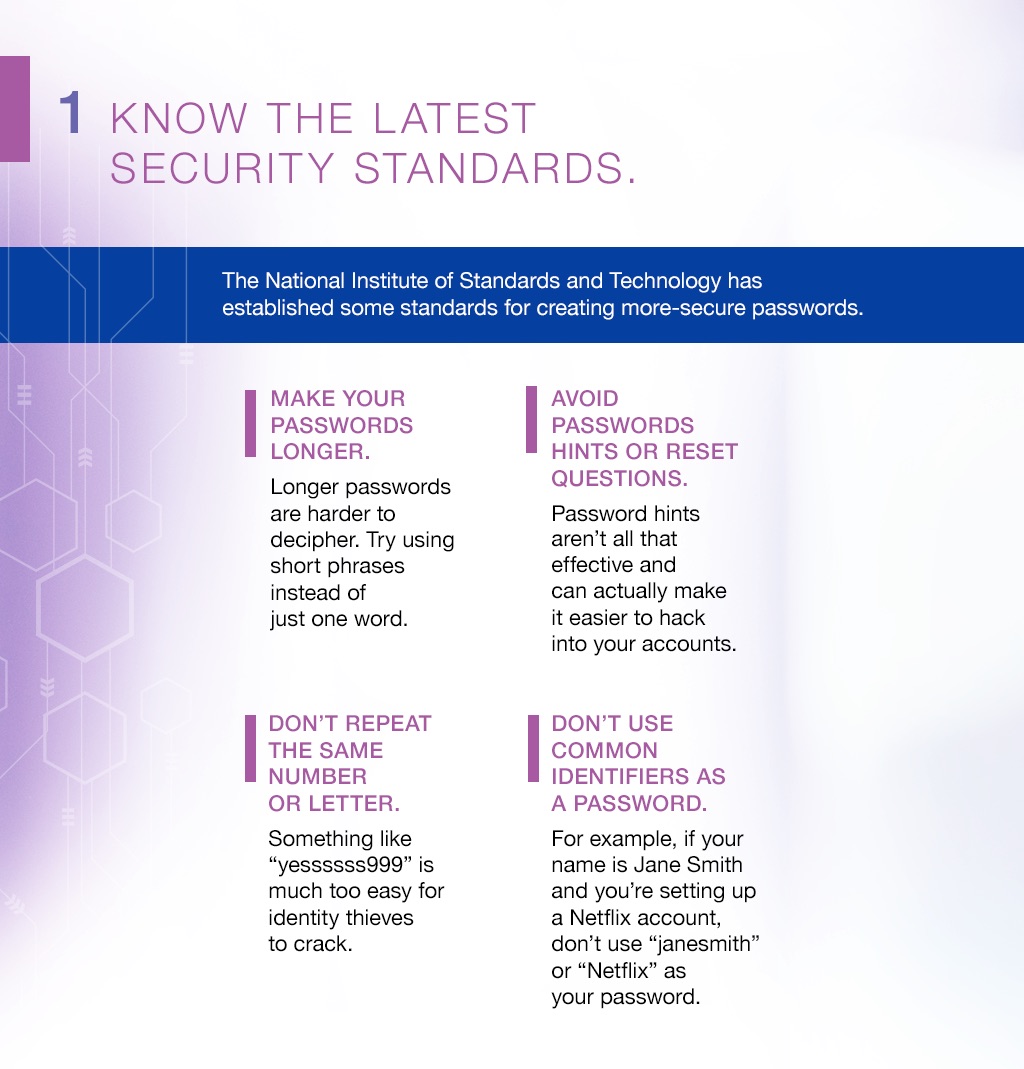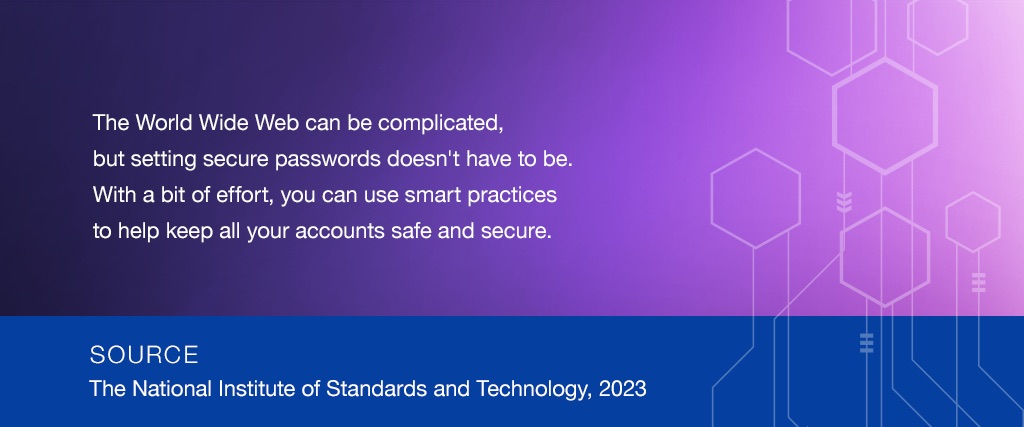 Related Content
Even dogs have bad days. So, what happens when your dog bites a neighbor or passing pedestrian?
Here's a look at several birthdays and "half-birthdays" that have implications regarding your retirement income.
A will may be only one of the documents you need—and one factor to consider—when it comes to managing your estate.