How to Conquer the World - 5 Financial Strategies for Savvy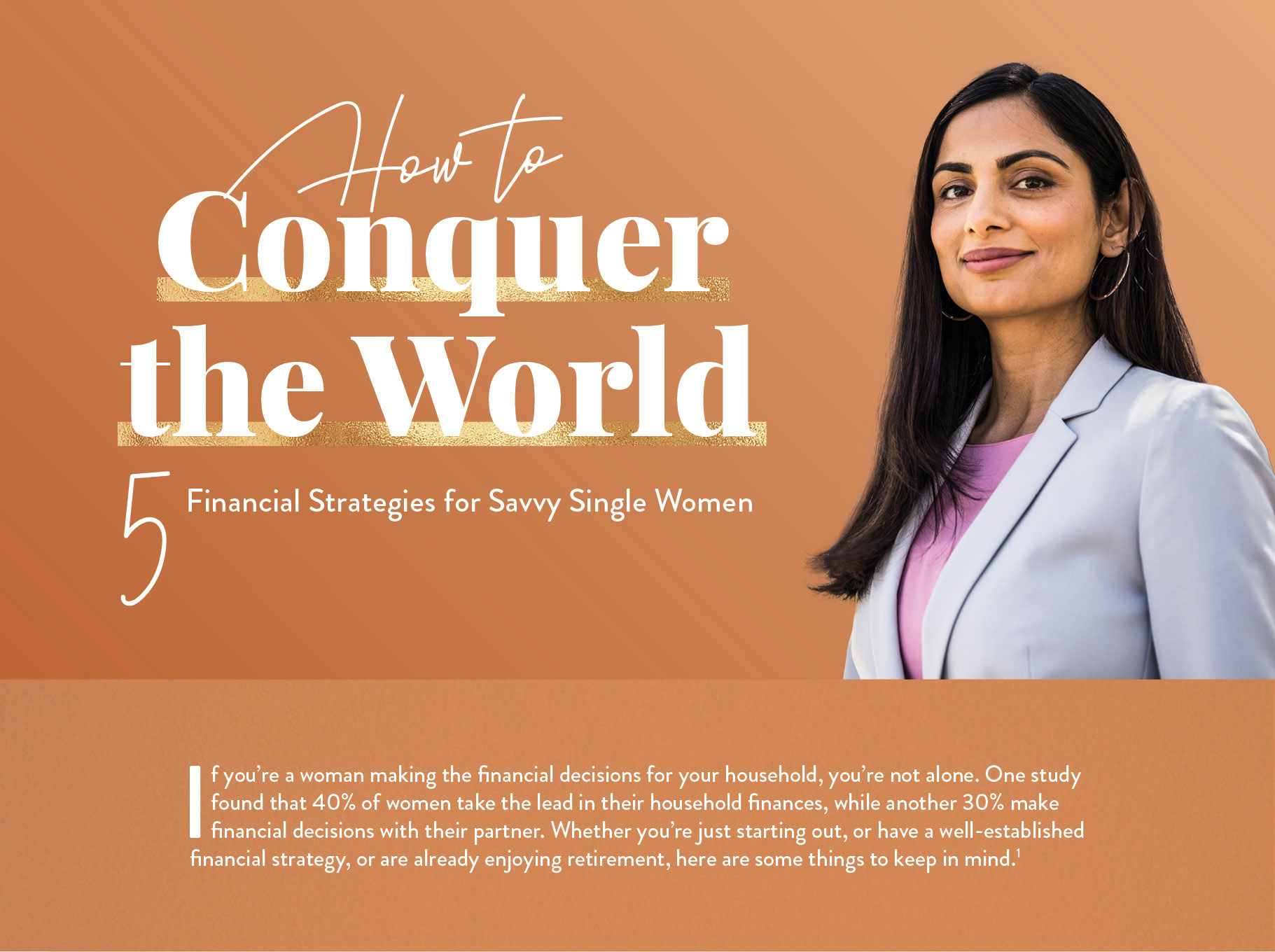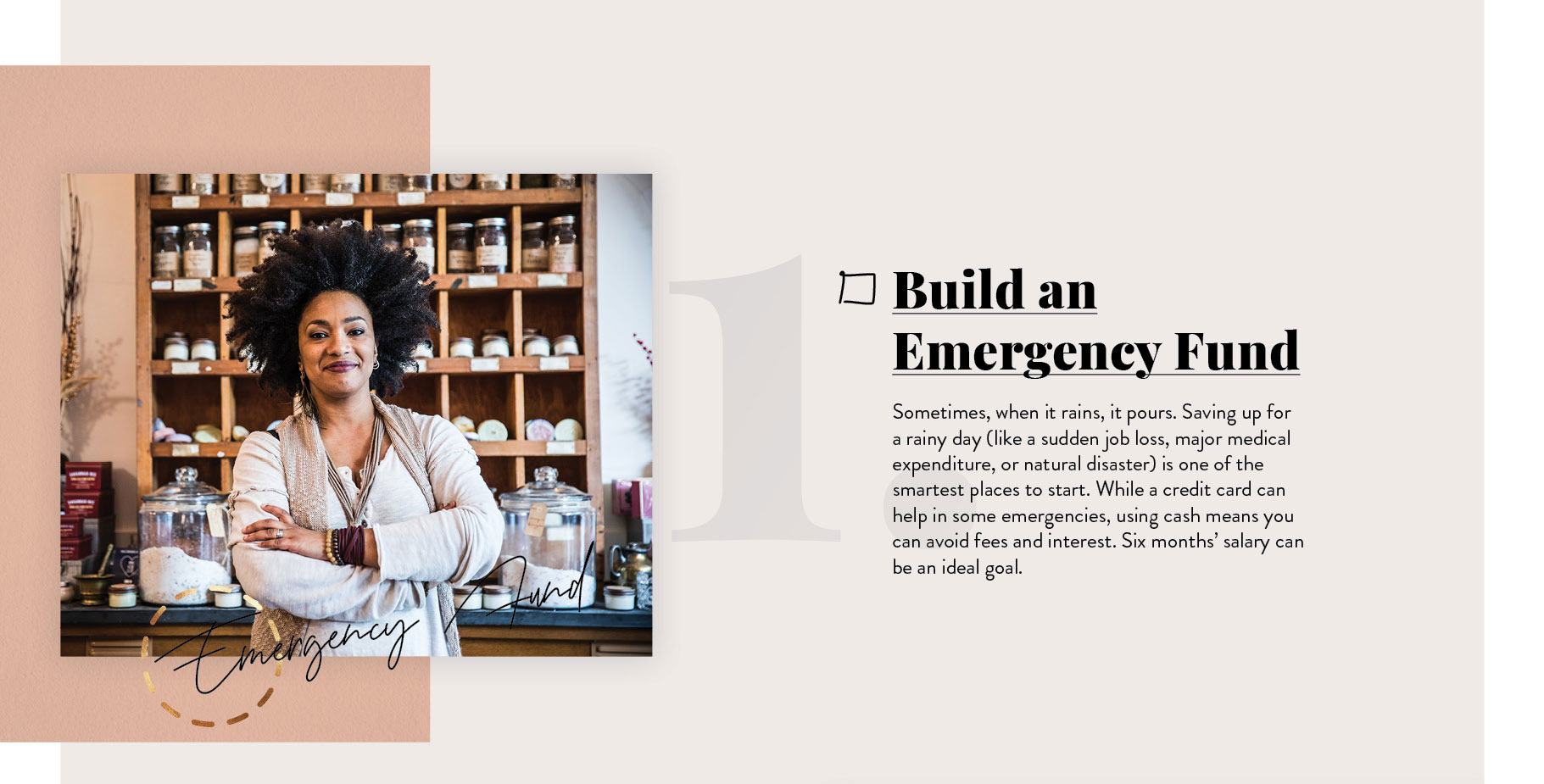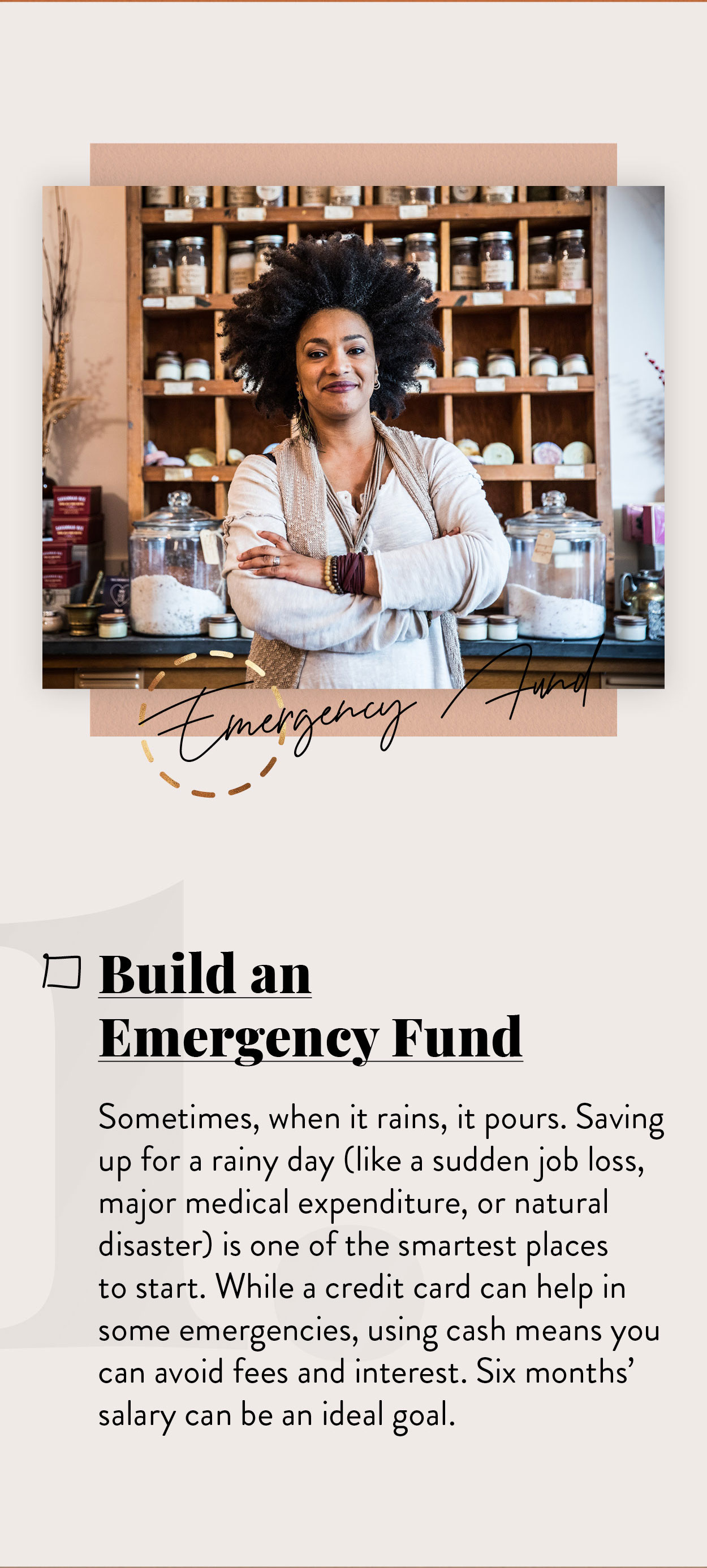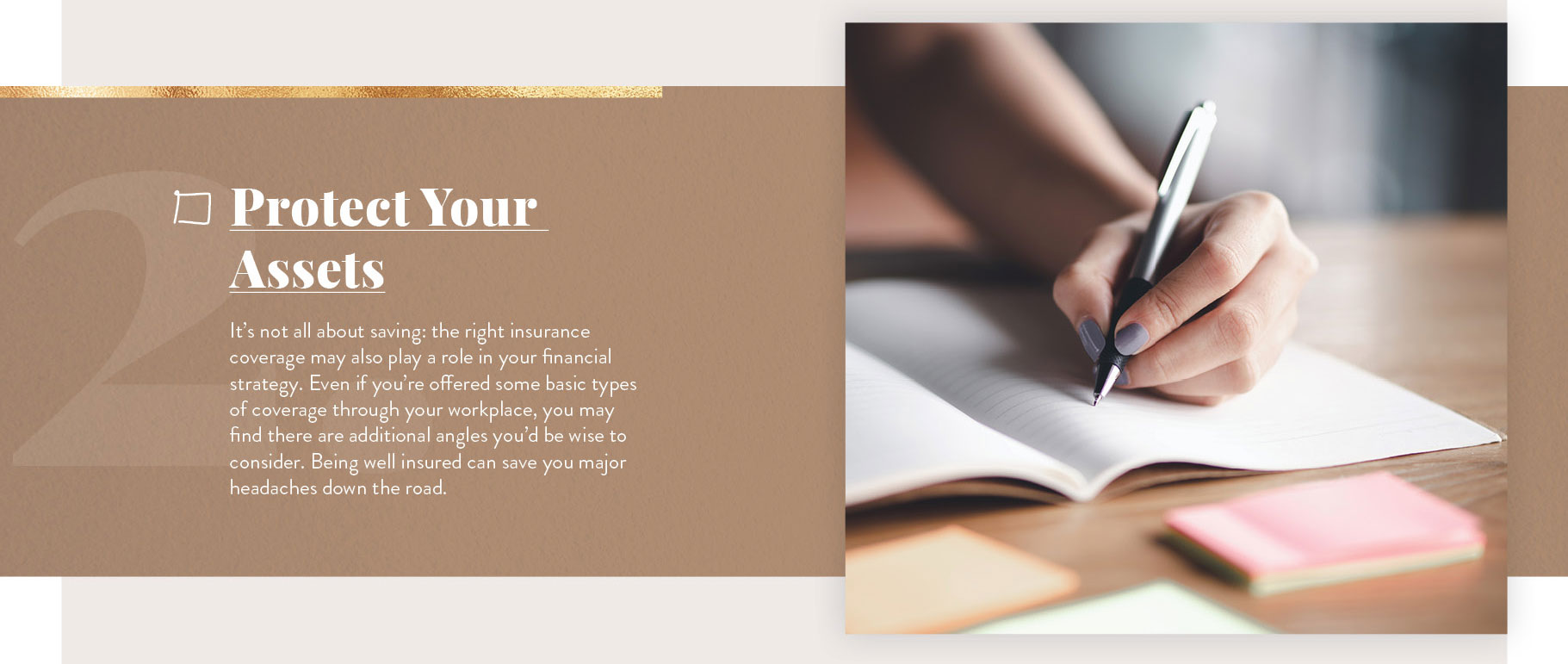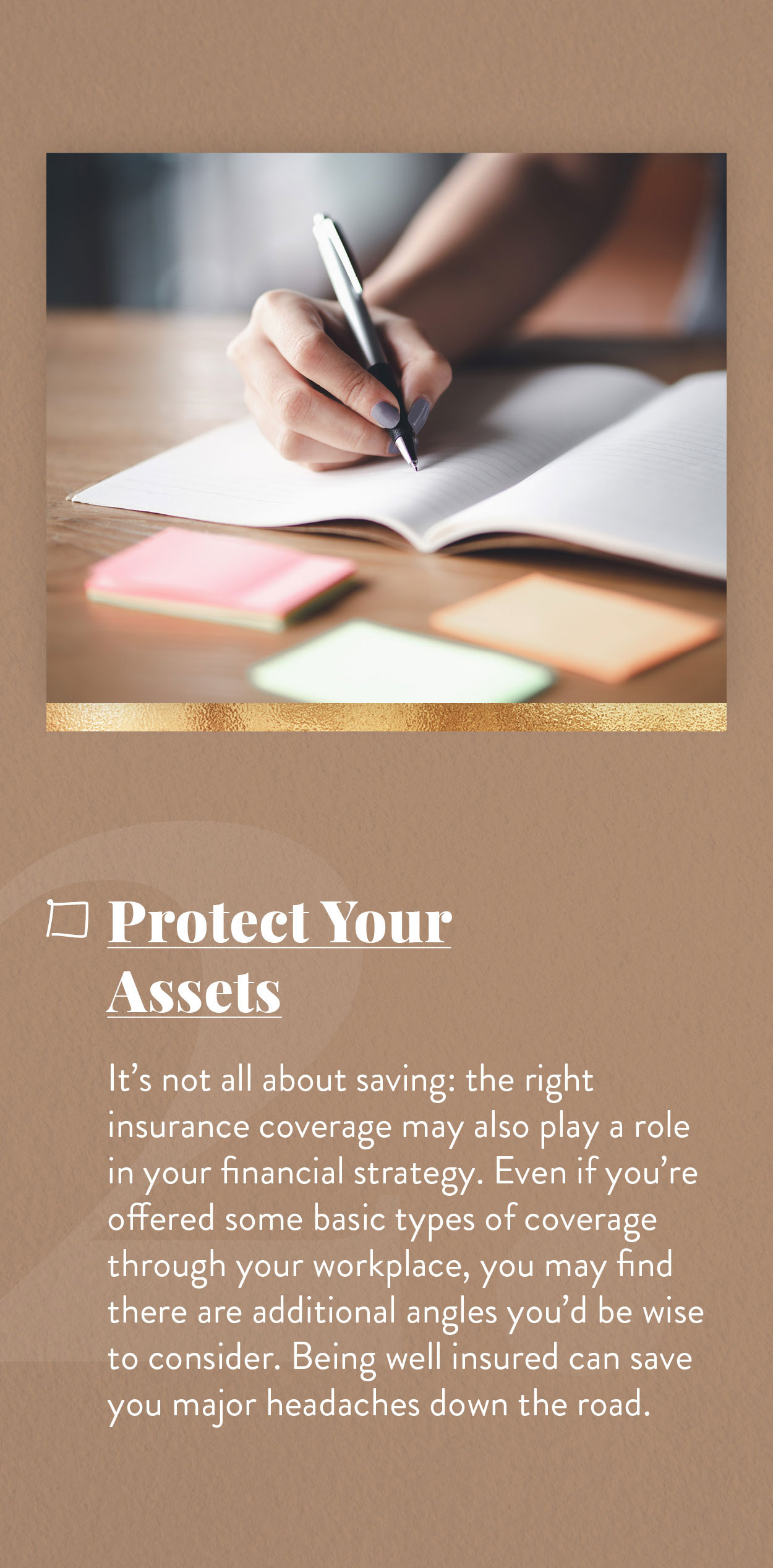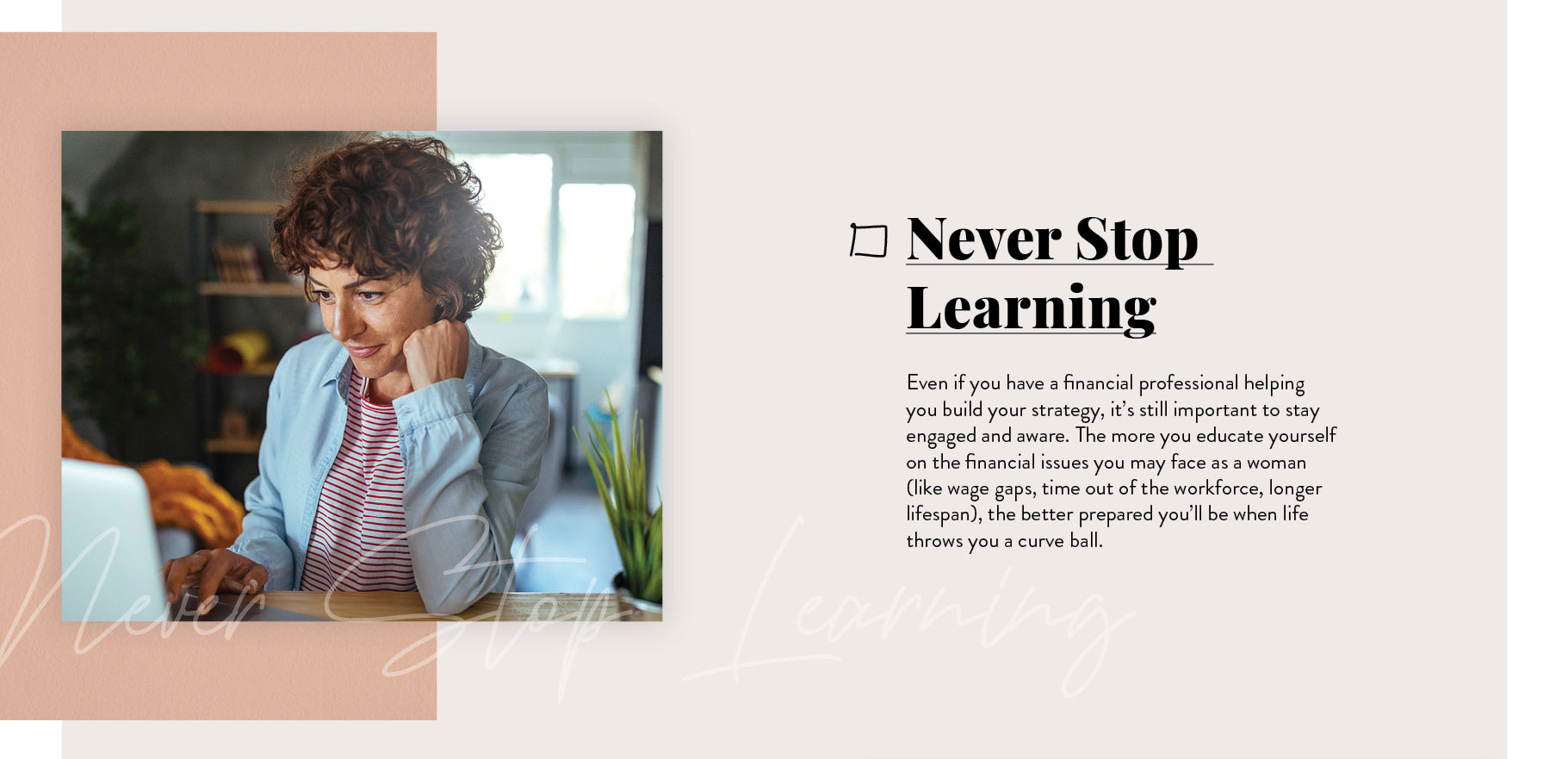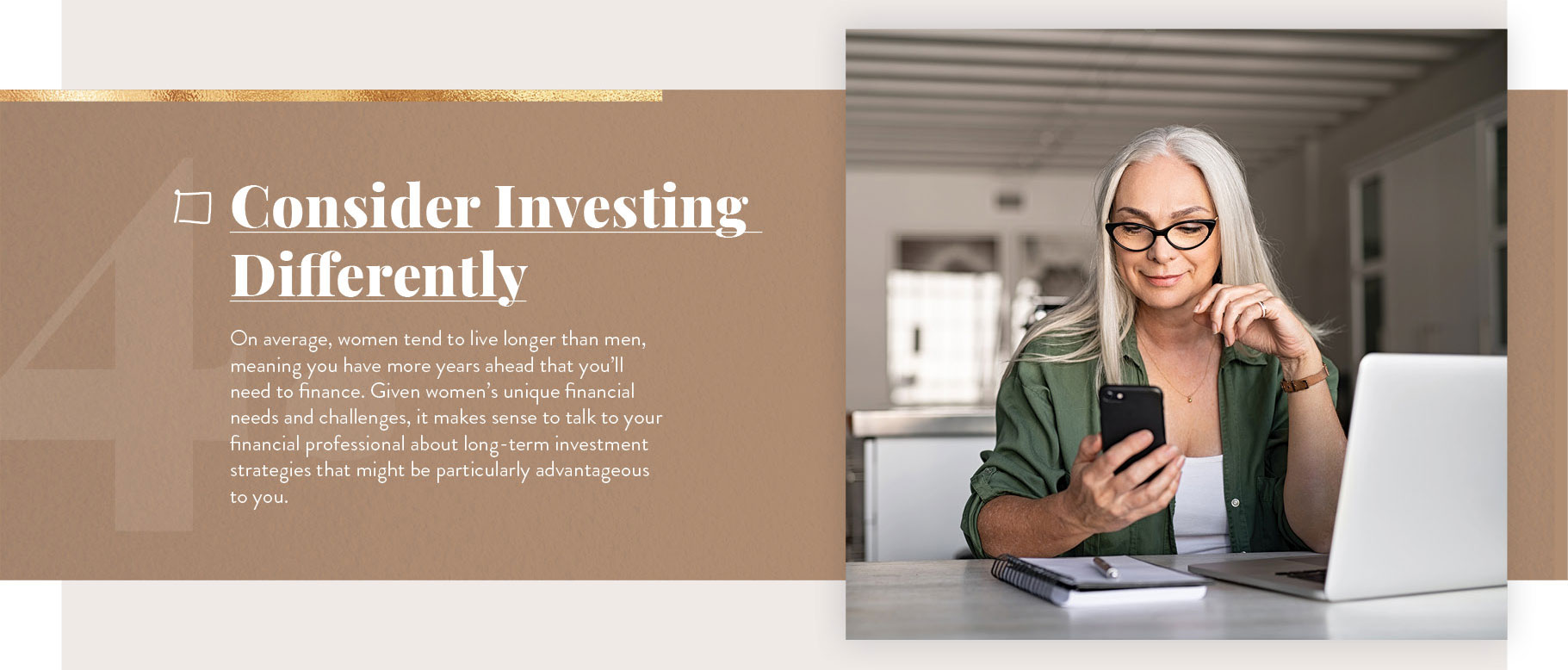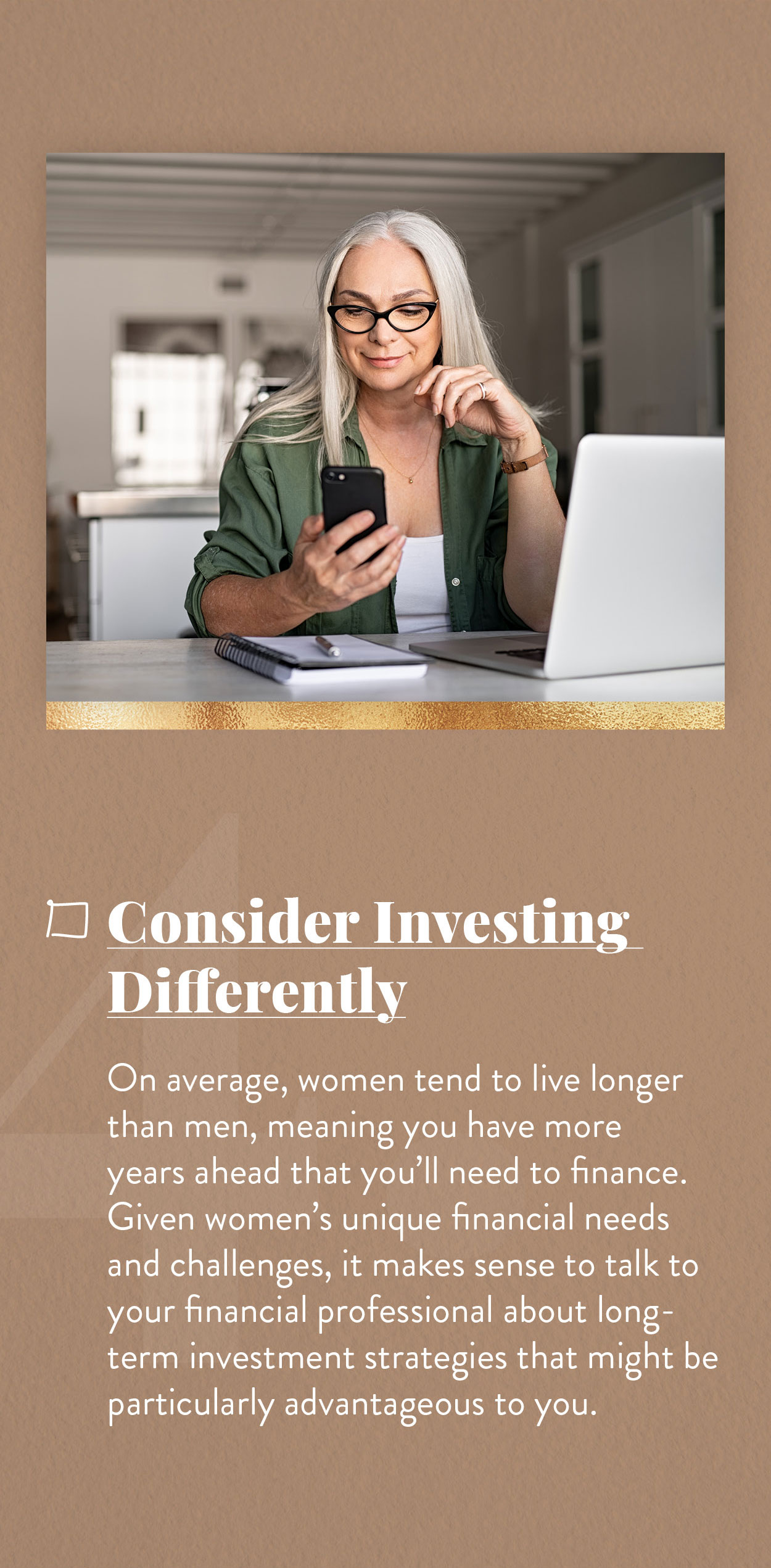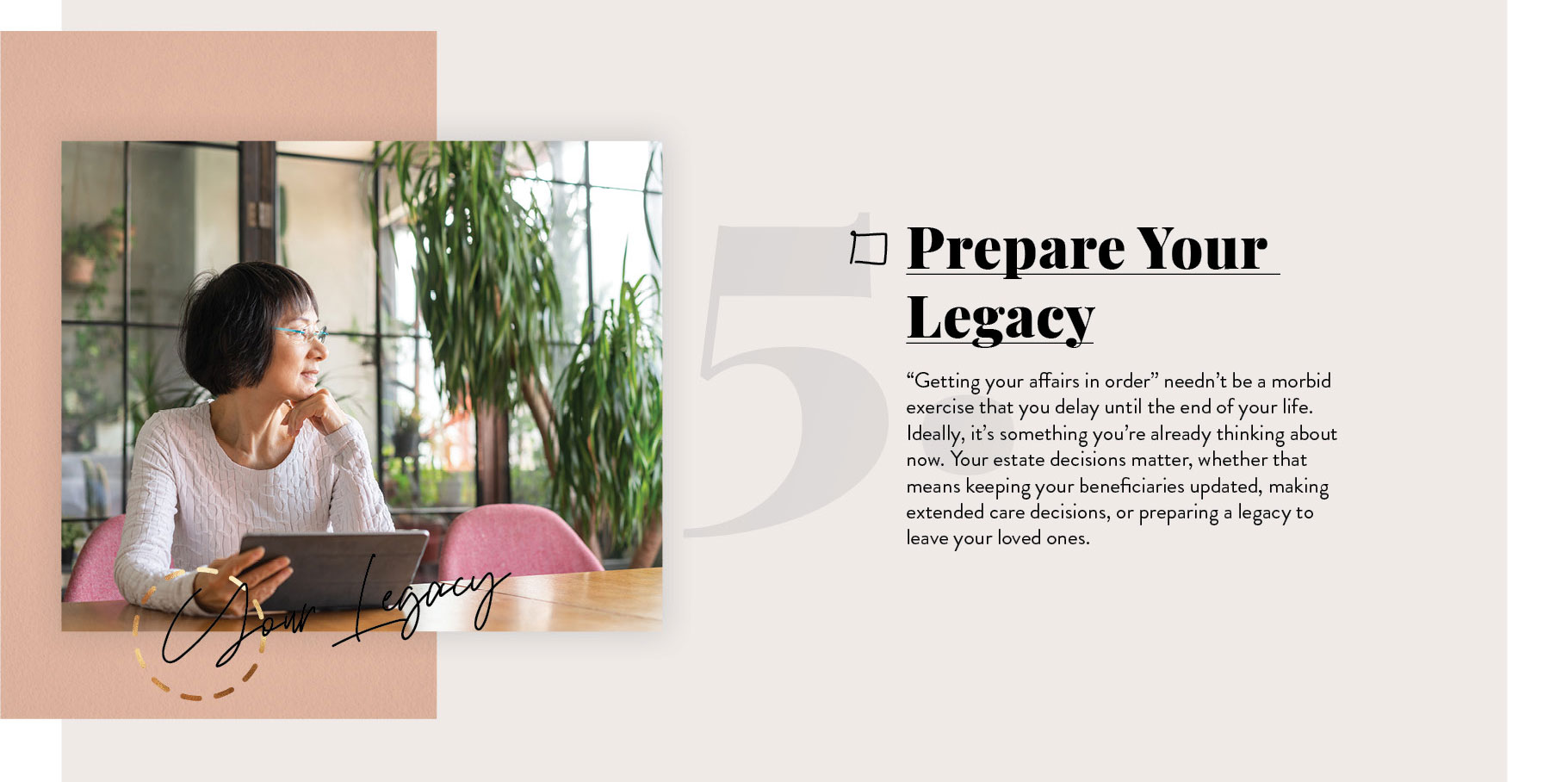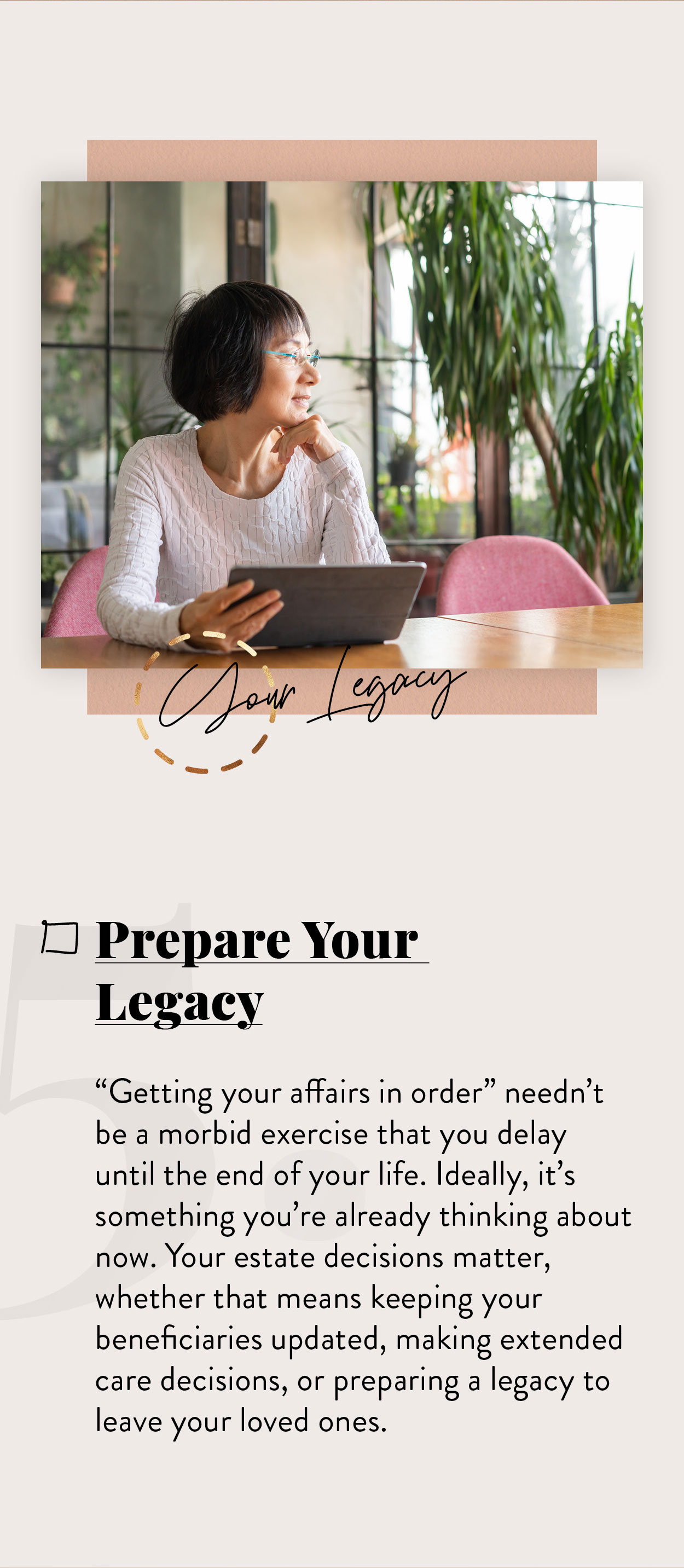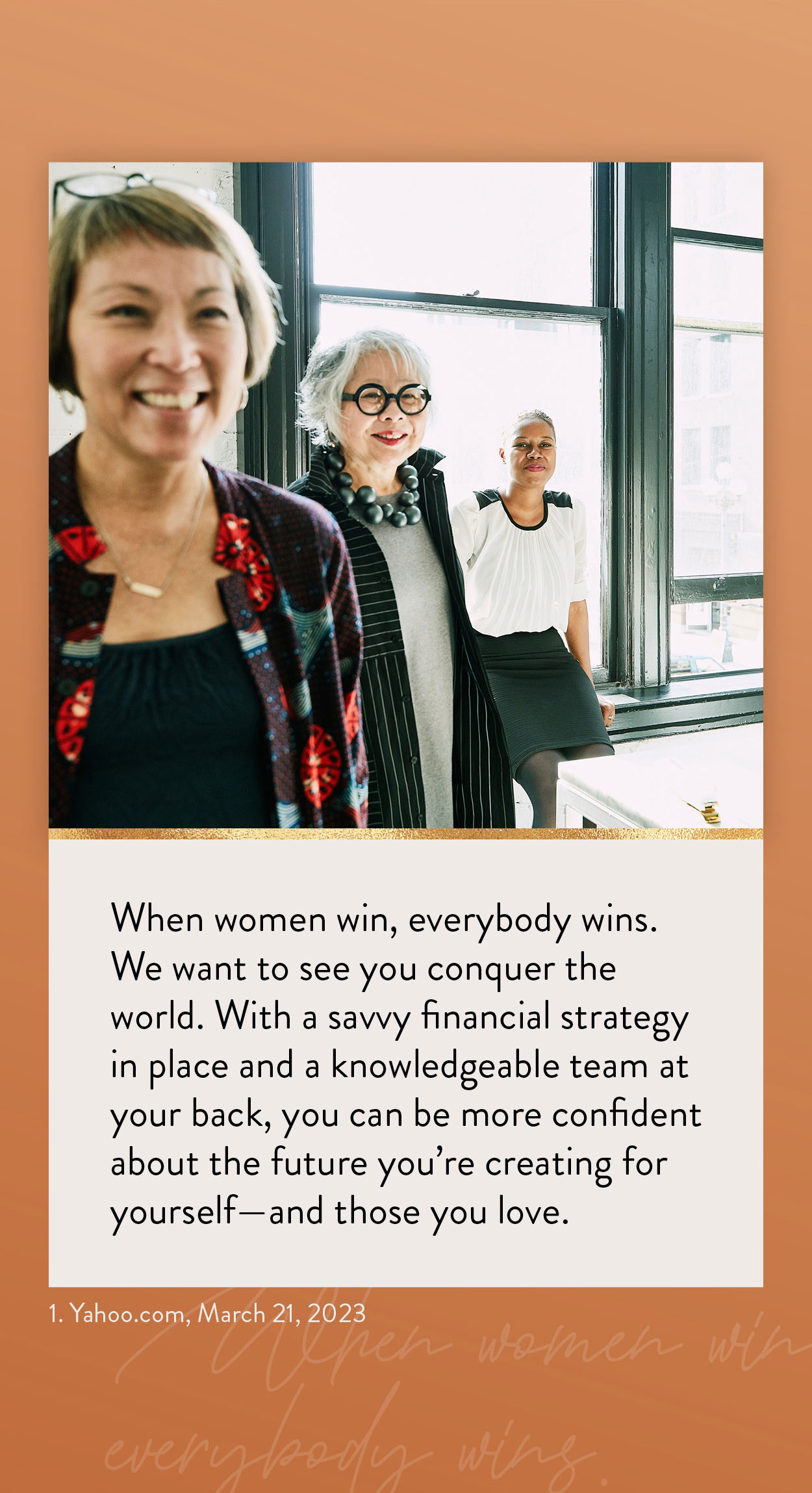 Related Content
Every so often, you'll hear about Social Security benefits running out. But is there truth to the fears, or is it all hype?
Purchasing homeowners insurance is critical for protecting your home.
Reviewing coverage options is just one thing responsible pet parents can do to help look out for their dogs.